Comm Cafe
A place to talk about wealth, health, building relationships and little thing I call "common cents"
Category:
Management & Marketing
Dwayne Richards
Jul 03 2017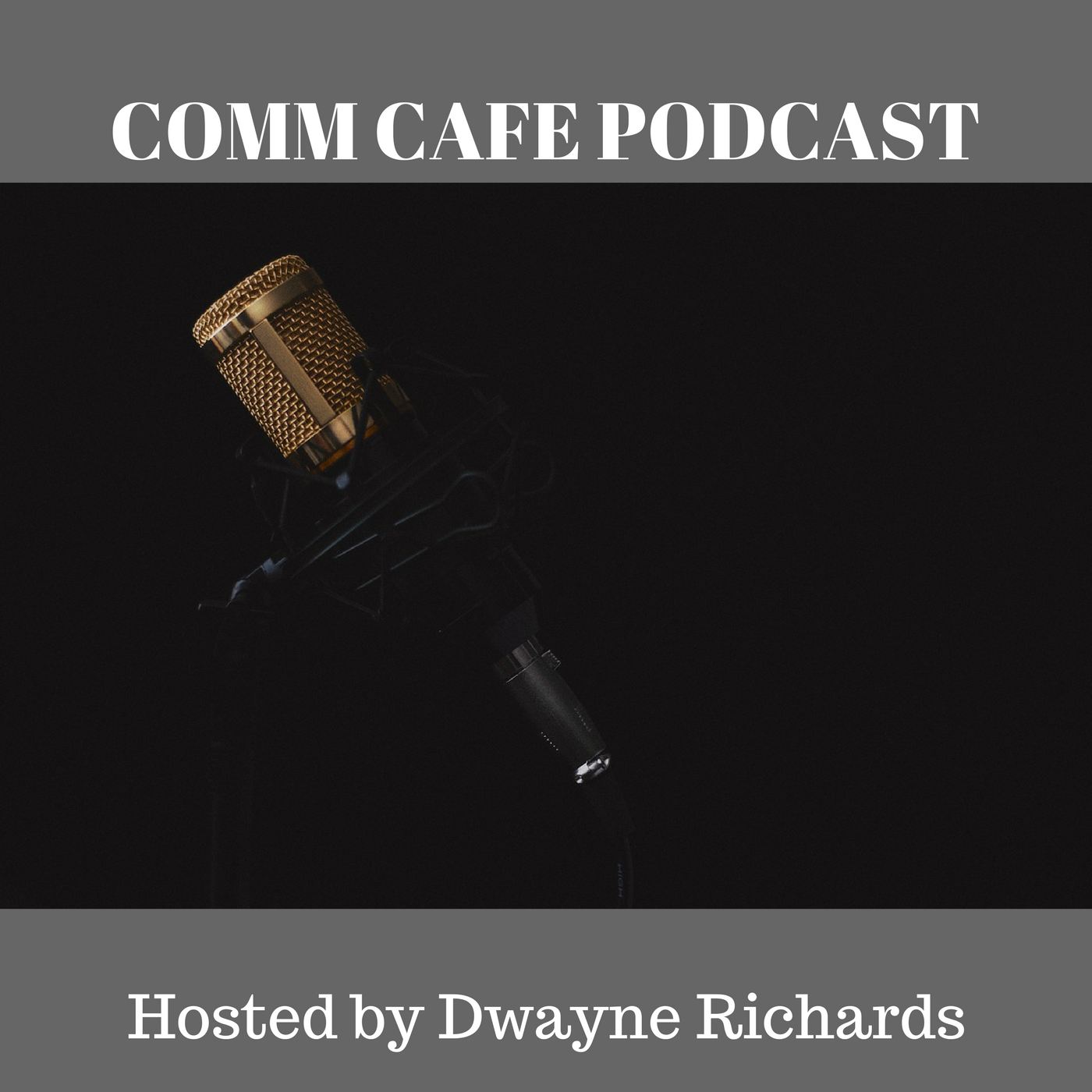 Interview with Nader Eid - Personal Trainer and Coach
Body Lean Pro - A 21 Day Fitness and Nutrition Program
What is Body Weighting Training?
What is Intermitten Fasting and what are the benefits?
In this interview we discuss the importance of hav...
Dwayne Richards
Jun 29 2017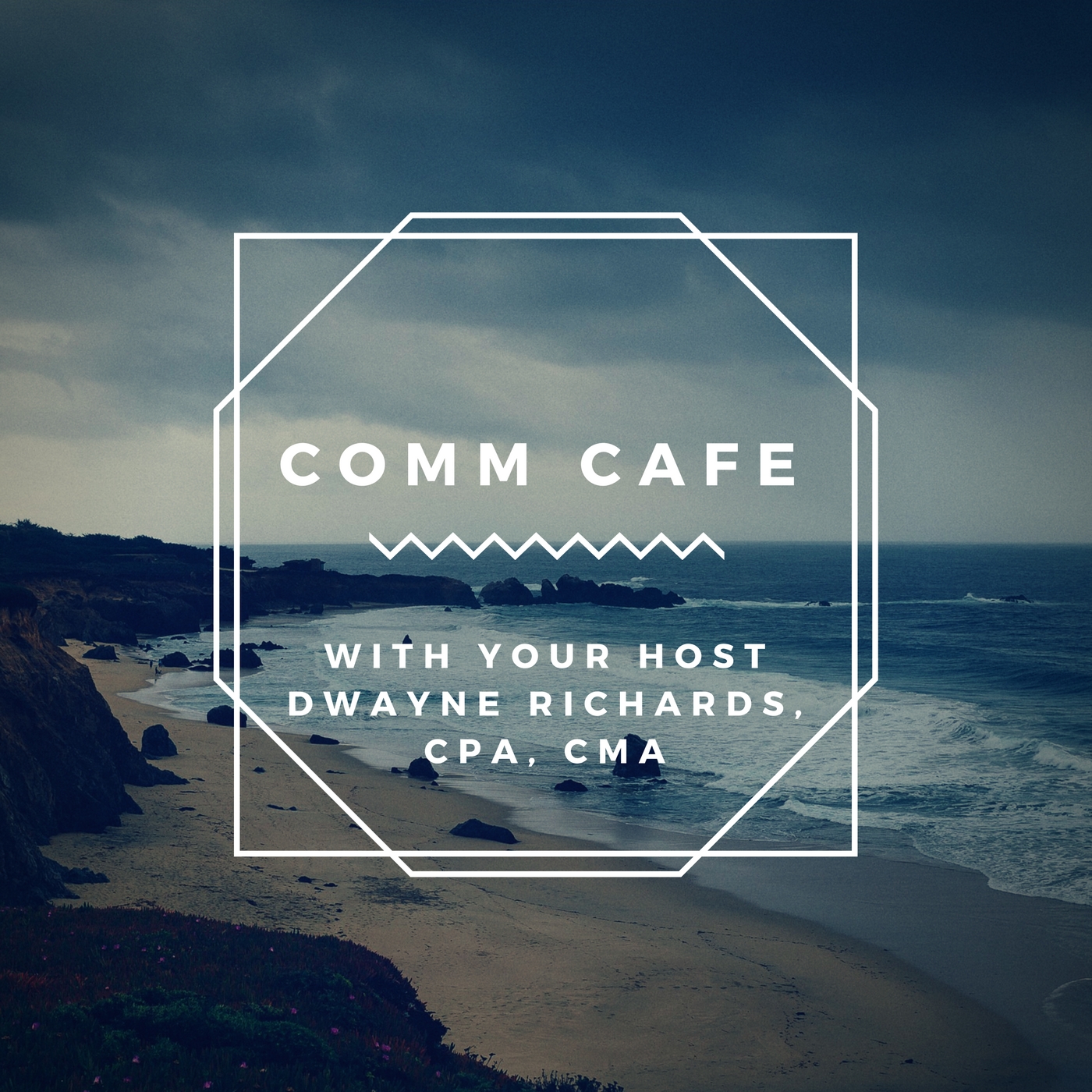 Interview with Kathleen Boucher
Award-Winning Author and Writing Coach
Book References
Advertising Headlines that Make You Rich by David Garfinkel
How to Write Copy That Sells, The Step-by-Step System for More Sales, More Customers, More Often by ...
Dwayne Richards
Jun 27 2017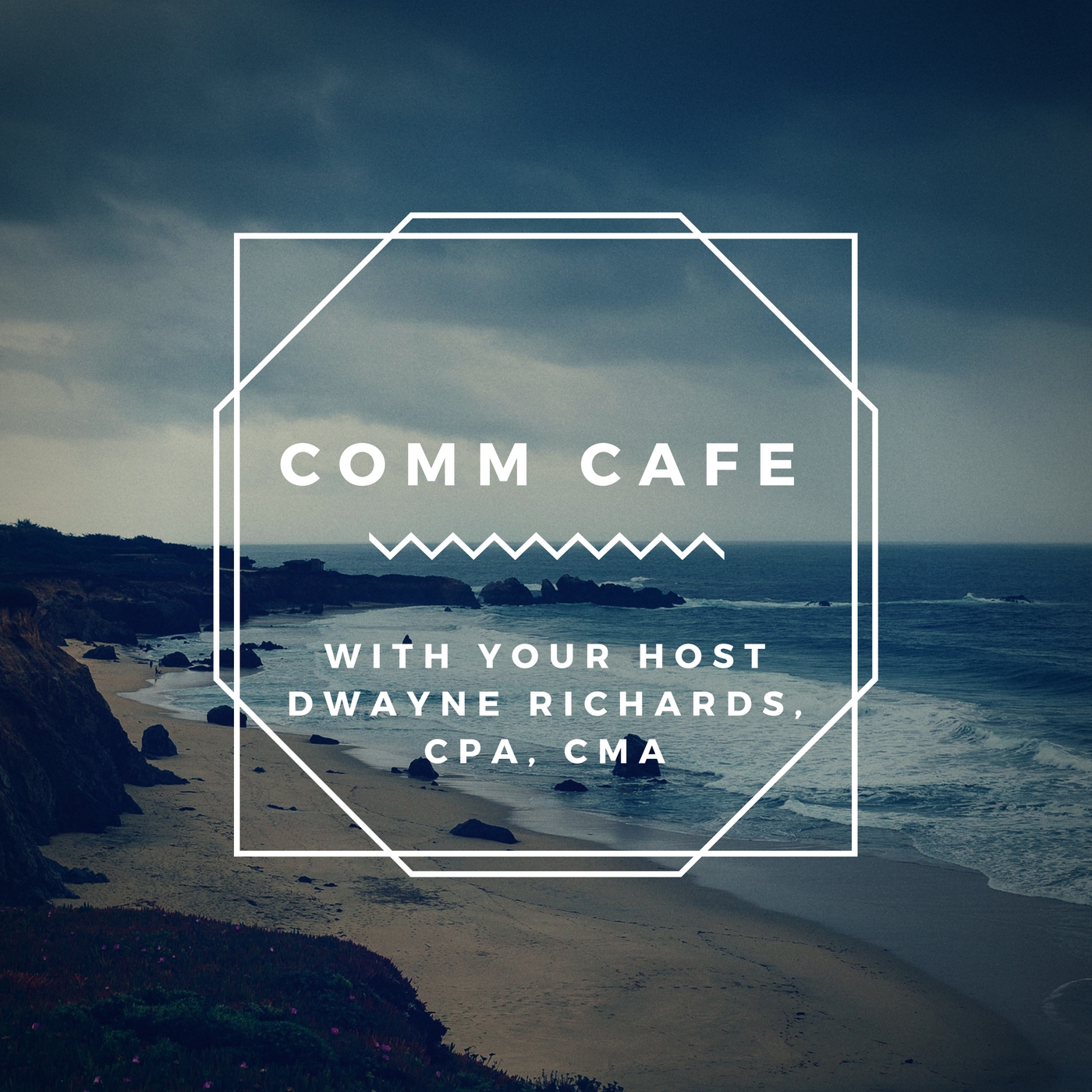 Interview with Jennifer Kiyonaga
2 time Author - Her book You are Loved and Co-Author of Empowering Women to Succeed Volume 3 Bounce.
Your passion will lead you to your purpose.
Have we lost our foundation?
If you are faithful they will find you.
Dwayne Richards
Jun 26 2017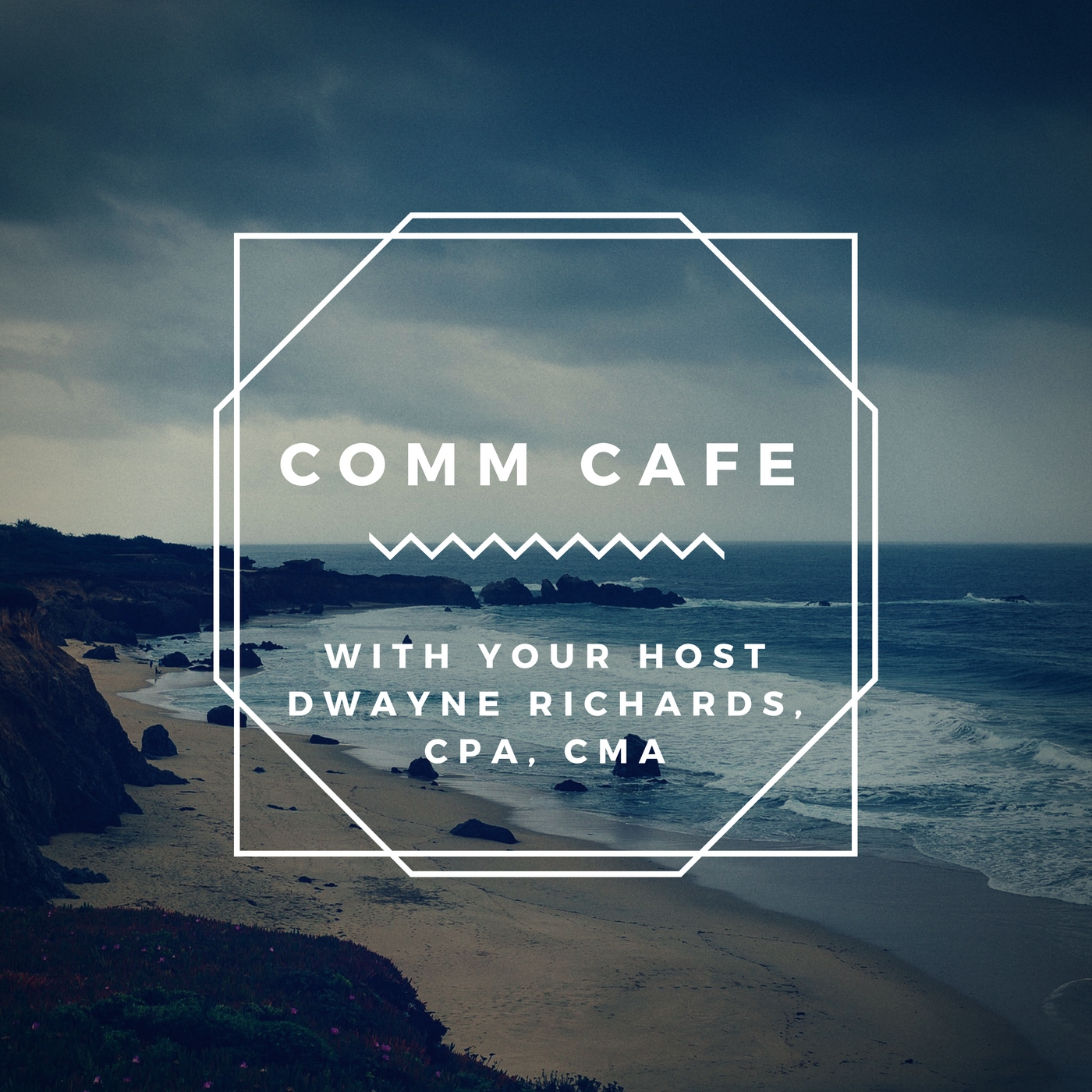 Interview with Robert Raymond Riopel
Four P's - Pizza, Pigs, Passion and Professional Development
Robert's new book Success Left a Clue is just released.
Get your copy at www.Successleftaclue.com
Real, Relevant, Repeatable


Dwayne Richards
Jun 21 2017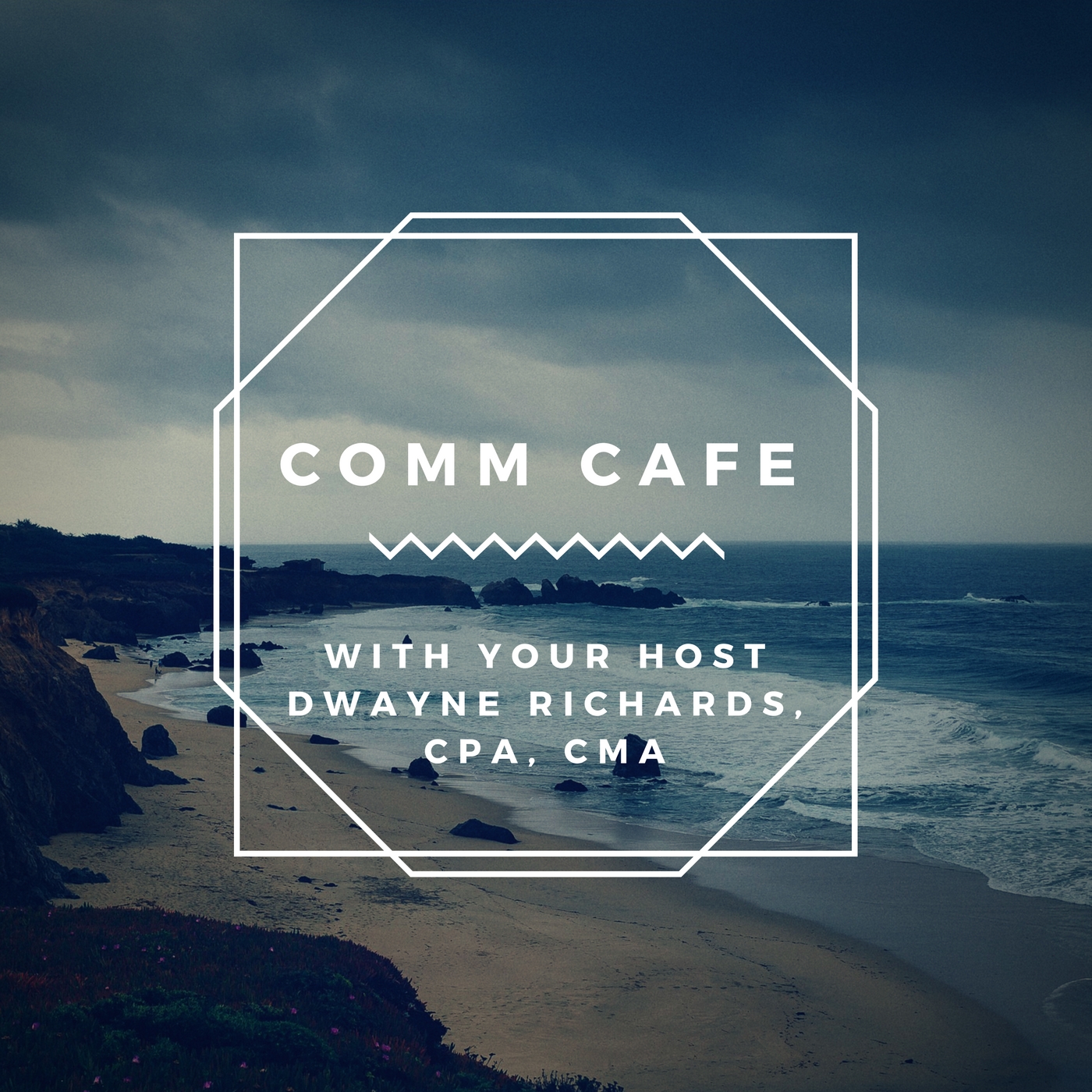 Interview with James R. Elliot - NLP Trainer, Coach, Speaker and Author

What is NLP? New Book, Power Team
What if you don't know what you want?
Your energy flows, where your focus goes and your results will grow.
http://www.unleashyourpower.com/
...
Dwayne Richards
Jun 16 2017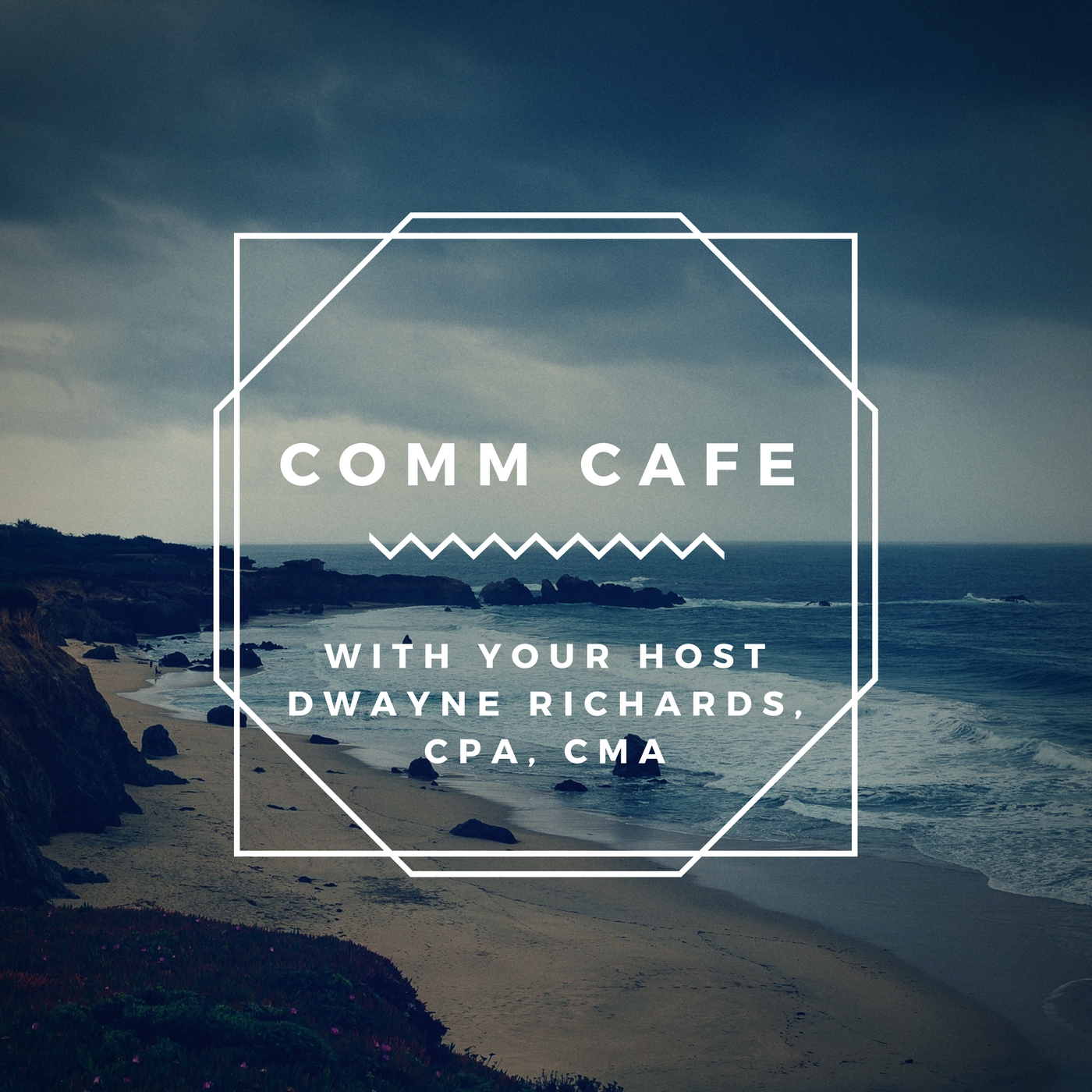 Julie Boyer - Entrepreneur and Author of the book 30 Days of Gratitude.
How Julie wrote her book in 30 days.
Views on Blogging, Vision Boards and the importance of having advisors for her business.

Julie Boyer - "BEST READ AUTHOR"
Julie Boyer's ...
Dwayne Richards
Jun 13 2017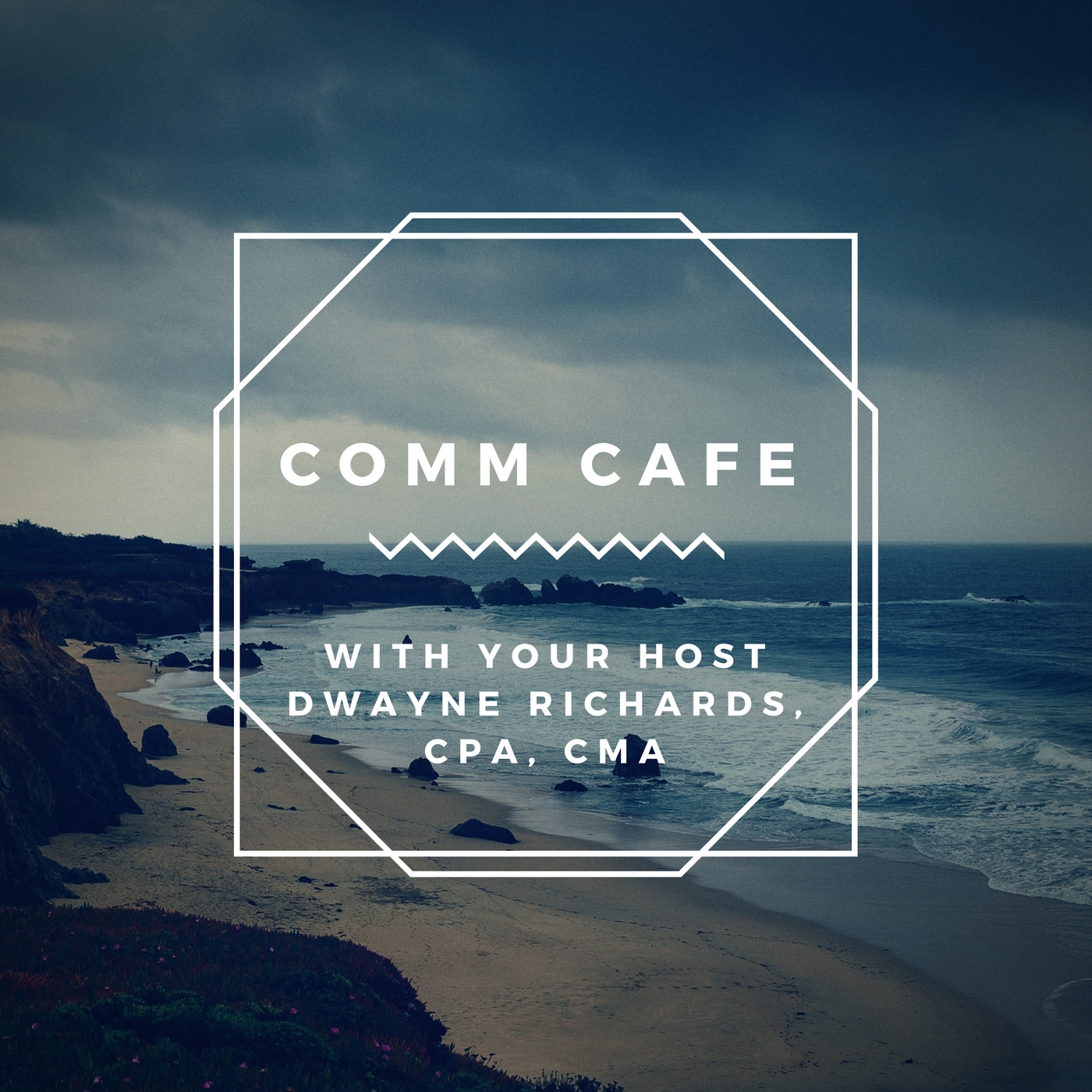 Social Media, Facebook and Video for Realtors
In this episode I interviewed Ronn James and The Truth - Ronn is a realtor in the Oakville and Burlington area with 35 years of experience.
http://ronnjames.ca/

Love it or Level it Video
Dwayne Richards
May 30 2017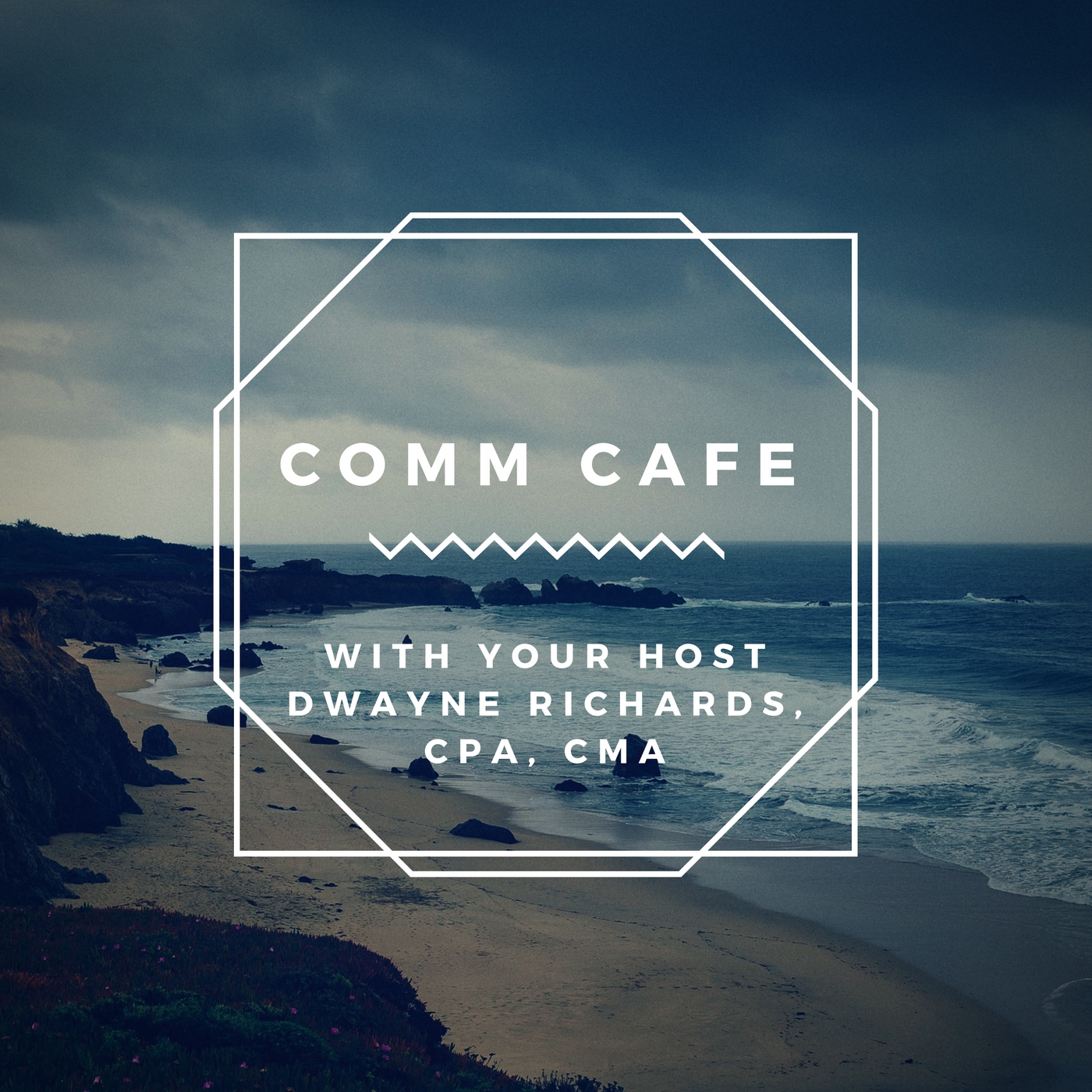 In this episode I interview Rhea Anne - Personal Transition Expert, Award-winning Speaker and Peak Performance Coach.
Are you living your truth?
Detach from the outcome.
What brings you JOY?

Connect with Rhea at [email protected]

Dwayne Richards
May 04 2017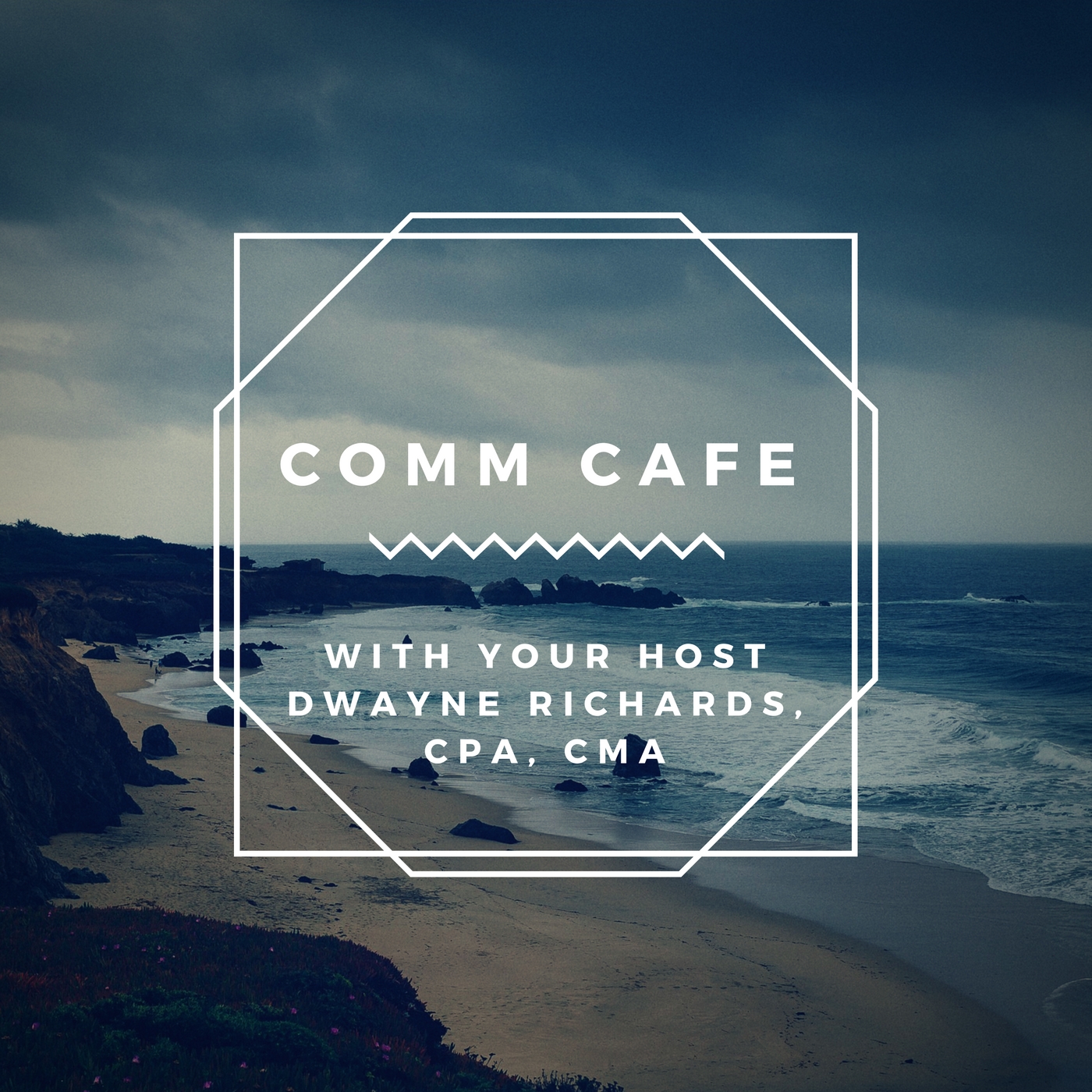 In this episode I interview Moira Bush - Author, Coach and Colour Entrepreneur.


Moira Bush
Born in South Africa Moira studied business, marketing and facilitation; specializing in developing training programs for entrepreneurs and community pro...
Dwayne Richards
Apr 14 2017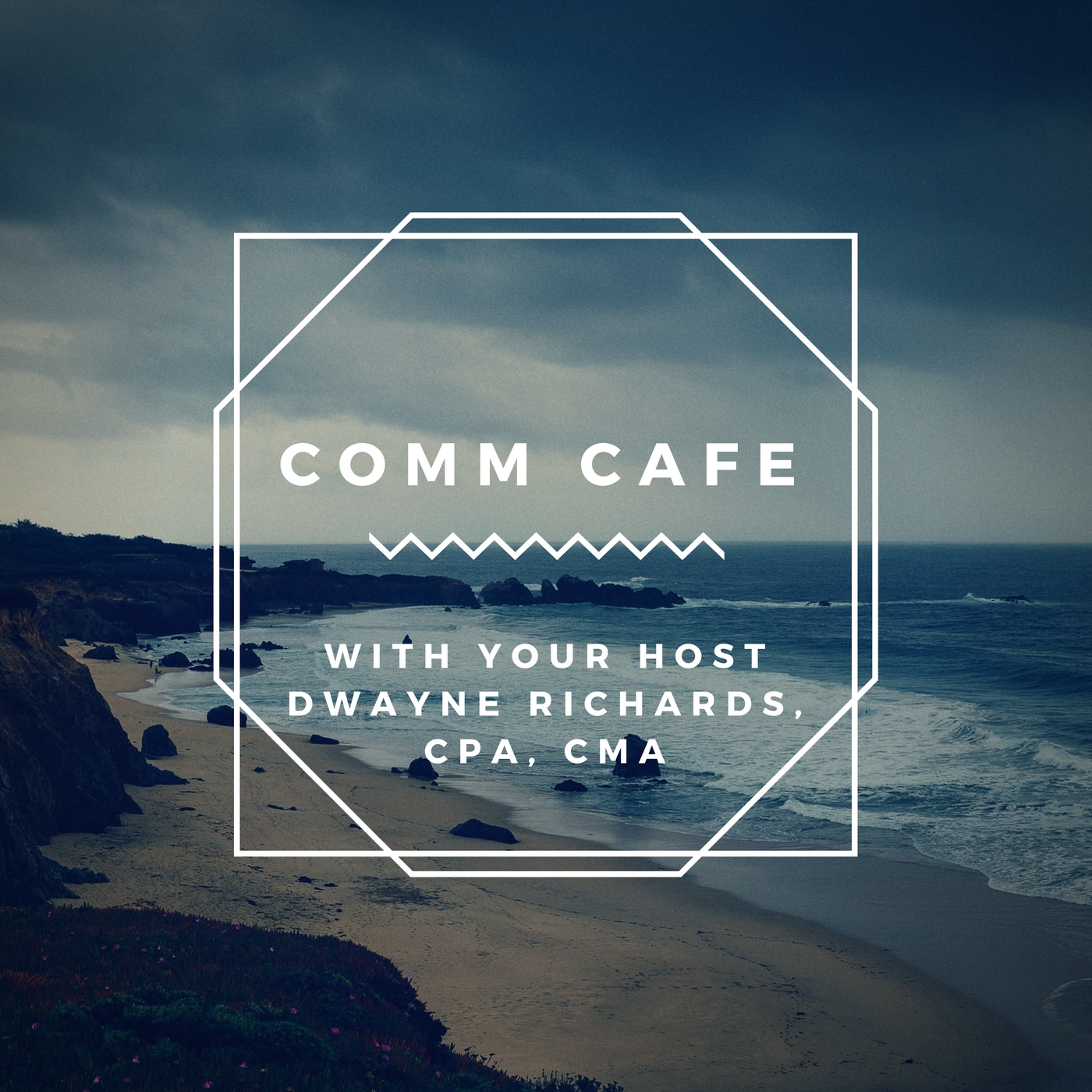 In this episode I interview Tal Shaish - Author, Coach, Professor.

Dew is a personal coach and mentor, training her mentees to better interpersonal communication, leading them to breakthroughs in their personal and romantic lives. With many (many) ...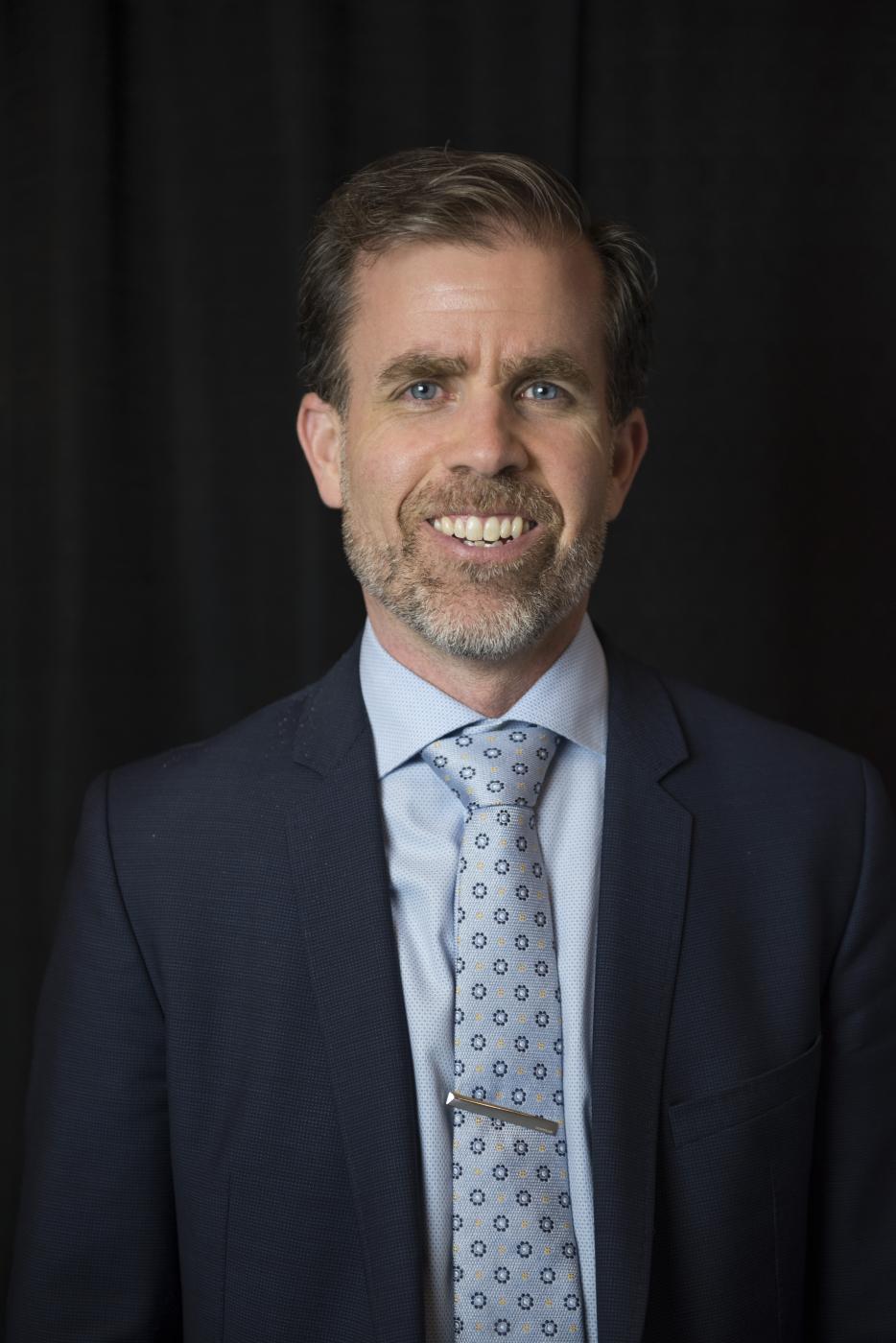 About Dwayne Richards
Dwayne is a people-focused operations professional who has worked for both multi-national and privately owned Canadian corporations in 5 different industries over the past 15 years.

Dwayne is a Chartered Professional Accountant who values authentic business relationships and clear communication.

He is constantly tracking and assessing sales, marketing, and financial tools in the interest of automating operations, so that entrepreneurs have more time to do what they love.

His "why" is to alleviate the stress and anxiety around:
managing money, and
keeping up with current technology.
Click here to see the full author's profile
Recent Episodes
Episode 28 Interview with Nader Eid
Episode 27 Interview with Kathleen Boucher
Episode 25 Interview with Jennifer Kiyonaga
Episode 24 Interview with Robert Raymond Riopel
Episode 23 Interview with James R. Elliot
Episode 22 Interview with Julie Boyer
Episode 21 Interview with Ronn James
Episode 20 Interview with Rhea Anne
Episode 19 Interview with Moira Bush
Episode 18 Interview with Tal Shaish